WHAT I DO
My name is Lisa D'Amato and I specialize in real estate on Cape Cod. I don't just sell homes, I sell places where families come together and create memories with all generation.
BUYER EXPECTATIONS
Expect not only to find a great home, in a location that fits your need but to find it in the shortest time possible. Rest assured that I have your best interest at heart, and the due diligence will be taken care for you, so you can focus on other things that require your attention.
SELLERS EXPECTATIONS
Being an expert on the real estate market I can price and market your home for the best possible price in the shortest amount of time. I will make sure all the inspections and timelines are met so you can focus on your move.
ON A PERSONAL LEVEL
I understand that it is way better to do business with someone you know. You can build trust and even find out that you have common interests. Here are some of my interests:
I love being outdoors in an active way. You may see me anywhere on Cape Cod or the Islands either biking, running, hiking, swimming or on the paddle board. I also love to take my speed boat over to one of the Islands for lunch or my small boat up and down the Bass River. After all the fun and adventure, I'm always hungry for some great food on the water or tuck away where only the locals go.
I have a great respect for entrepreneurs and those business people that work hard to make things happen. I grew up with an entrepreneur father and uncle working hard on their businesses and then started and having my own business for 20 years before getting into real estate. It is not easy being an entrepreneur, believe me! Being a business person, I promise I will respect your time. It is one thing we cannot buy back.
MY GOAL
To help my clients with their real estate needs, whether it be their first home, vacation home, investment property to cleaning out and selling their parent's home, I promise I will give you a 5 Star experience.
READY TO TALK
I am always available for you. Call, text or email me at 781.789.1996 | LisaDamatoKW@gmail.com
I LOOK FORWARD TO HEARING FROM YOU AND GIVING YOU THE 5 STAR TREATMENT!

I understand that buying or selling a home is more than just a transaction: it's a life-changing experience. That's why my mission as a real estate professionals is dedicated to providing exceptional, personalized service for all of my clients. I am committed to being there every step of the way and promise to deliver informed, reliable and ethical services. I take great pride in the relationships and always work relentlessly on the client's behalf to help them achieve their real estate goals.


Mission Statement:
My philosophy is simple: clients come first. I pledge to be in constant communication with my clients, keeping them fully informed throughout the entire buying or selling process. I believe that if you're not left with an amazing experience, I haven't done my job. I don't measure success through achievements or awards, but through the satisfaction of my clients.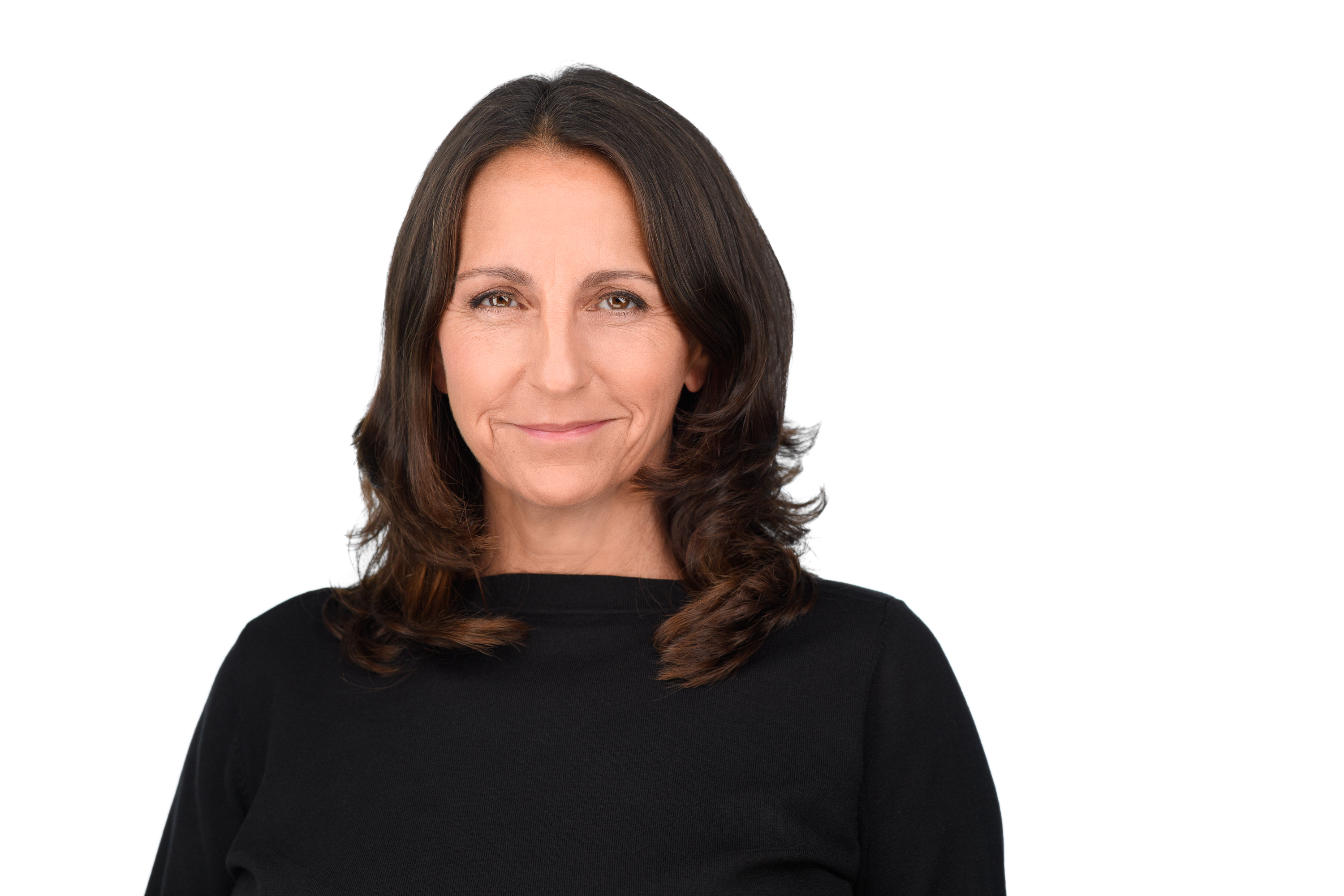 Feel free to contact me with any questions you may have. Phone, text or email, whatever works for you.

Cell: 781-789-1996
Email: LisaDamatoKW@gmail.com